Building capacity, collaboration, and community for School Boards, School Leaders, and Charter School Founders
ABOUT
Each year, public schools throughout the country spend enormously on educational consulting. While much of it is helpful, too often consultants produce nothing of lasting value to schools and their students.
At R. Pressler Associates, we are committed to effectively helping schools and school districts build their capacity to better serve students and families in tangible, sustainable ways. We are committed to providing cost-effective solutions that are aligned with your needs and your goals.
We offer a range of services that are always tailored to your specific requirements:
Governance Training

and Board Development

Strategic Planning

Educational Program Development

Business Operations

Review and Support

Charter School Incubation and Implementation

Charter School Renewal Applications and Preparation

School Facility Development

Leadership Coaching
We also augment our expertise through partnerships with a number of recognized experts in instructional practice and arts education program development.


Rick Pressler, Director
For more than 20 years, Rick Pressler has served the public education community as a charter school founder, school leader, school board member, and adviser to schools and educational professionals throughout New Jersey and beyond.


His expertise has been sought by boards of education, school leaders, policymakers, school attorneys, the New Jersey School Boards Association, and the New Jersey Department of Education.


Collaborations with the Illinois Network of Charter Schools and the National Alliance of Charter Public Schools have given him the opportunity to work with educational leaders from around the country on issues such as special education, teacher training, and facilities financing.


After nearly 10 years as Director of School Services of the New Jersey Charter Schools Association, Rick has transitioned his school support services to a new consulting venture. Schools who have sought and benefited from the Association's support services over the years will find many of the same services offered here, along with a broader range of support in a service-dedicated organization.
---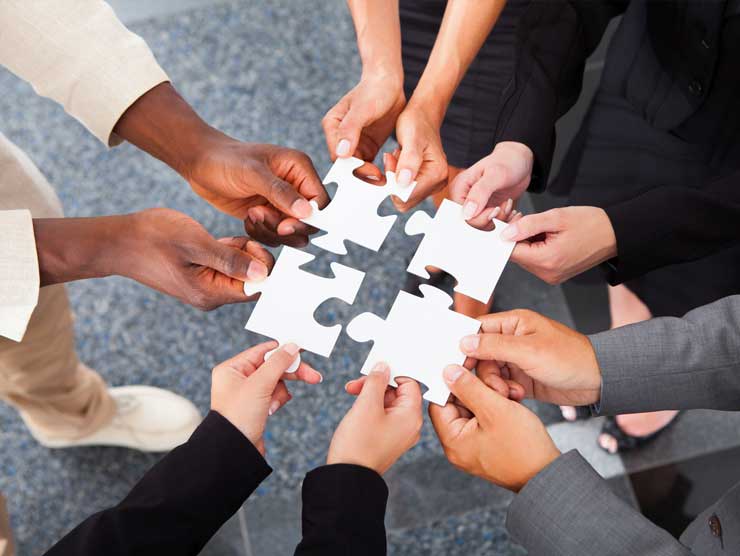 Our Mission
We strive to help schools--boards, administrators, teachers, and families--achieve their goals and create sustainable learning communities.
Our Vision
All schools will receive the support they need to build capacity and sustainability, and to align their work with the values of their community.
Our Commitment
To provide high quality consulting services that place schools and families first, while offering excellent value and ongoing support.